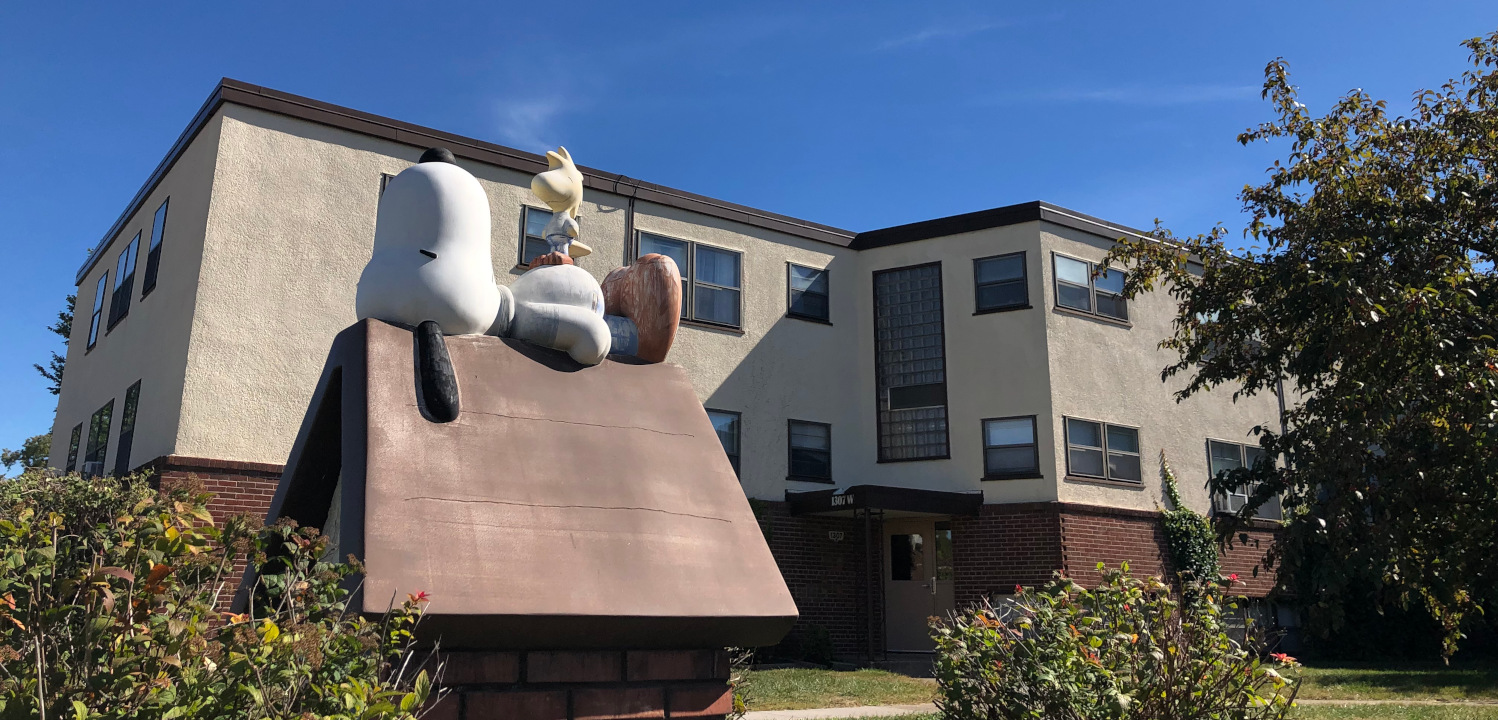 Rental Rates and Policies
Application Fee:
$35 per adult + $100 down to hold the apartment. The down payment of $100 plus application fees will be applied toward the first month's rent. If the application is not accepted the $100 will be refunded, however, application fees are non-refundable. Only one person per application; each person over 18 must fill out an application.
Security Deposits:
One month's rent, due at the time the lease is signed.
All rental rates, effective January 1, 2023, are for 12-month terms:
Studio:  $736.50
1-Bedroom:  $829.25 - $860.00
2-Bedroom:  $932.25 - $963.00
3-Bedroom:  $1,231.00
Maximum Number of Occupants:
Studio - 1 person
1 Bedroom – 2 people
2 Bedroom – 4 people (only 2 can be adults)
3 Bedroom – 6 people (only 3 can be adults)
Pets:
There is no extra deposit or rent charges for your pets; we welcome cats, birds and fish!
Background Check:
We do a thorough background check on everybody 18 and older who will be living in the apartment. We check employment, credit, criminal and rental history. Any felonies or evictions are automatic disqualifications.
Minimum Income Requirement:
The minimum income requirement is 2.5 times the rent. We do not combine income for roommates, so at least one person must meet this minimum income requirement.