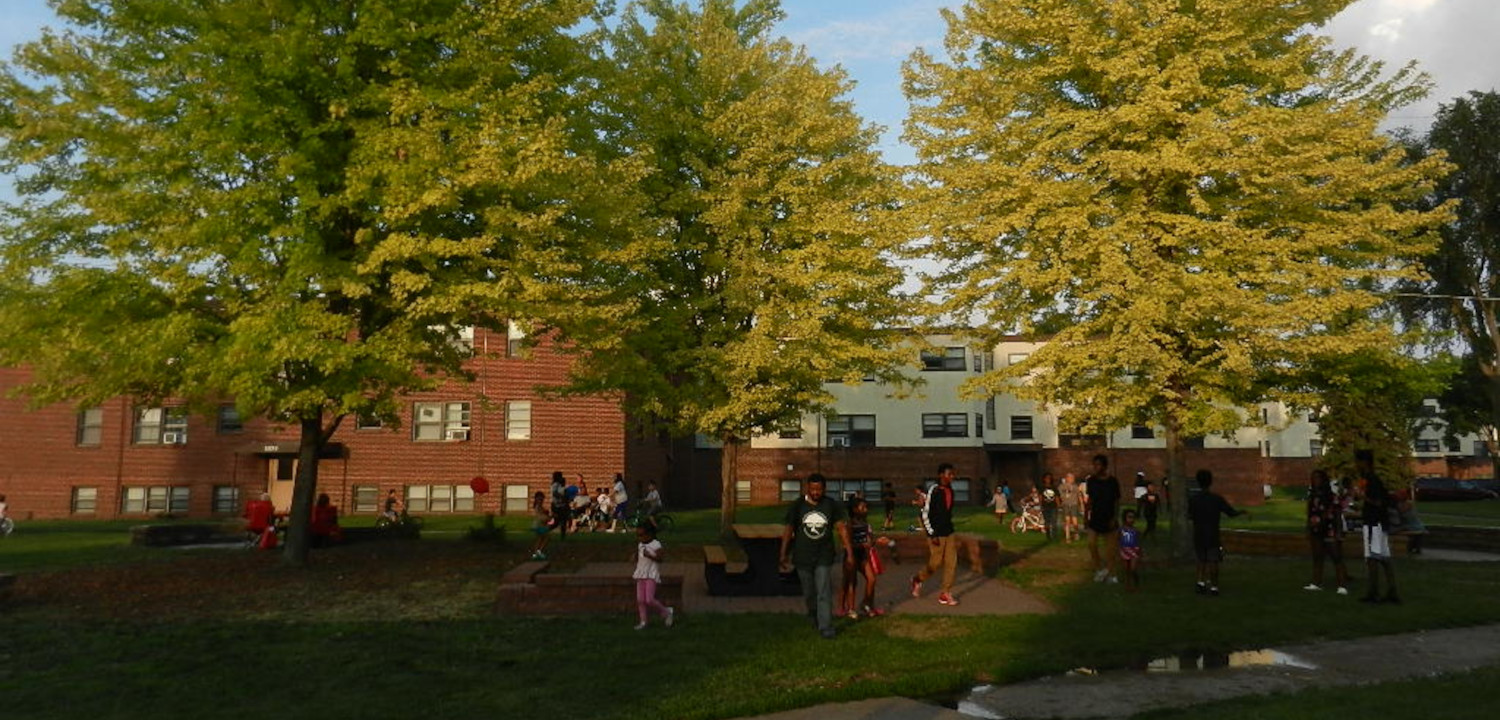 "They were so good and polite." Fatina H.
"Thanks for all and everything you have done for me." Hiran M.
"I appreciate the building maintenance for giving good response and my Sibley Manor Apartment management." Kebede L.
"Good staff – know their craft." Matthias S.
"Always courteous, sincere and helpful. Always professional same day service. So happy to call this my home. Your management team is stellar. Thank you!" Scott J.
"I have been requested maintenance a few times and the staff always responds quick. Thank you." Gebremedin G.
"Everything is good. I am so happy." Wondimu W.
"I am happy for what the management did for me!!!" Melaku T.
"Thank you for having me as a tenant. You all just don't know how happy I am to be here, in this quiet place. There's no drama, no loud noise, I love it here." Shalonda C.
"The office crew is the best!!!" Steven S.
"I really appreciate all the Sibley Manor Apartment staff and for their cooperation." Eyerusalem S.
"I like this place. It is a safe place to live and quiet." Eliege S.
"Hey! Thank you for all your help & understanding in my moving process! I truly appreciate all of you! : ) Best," Alicia P.
"I and family want to thank a lot anything which manager and staff helped within 23 years ago. We always miss you all. Once again, we want to thank a lot Sibley Manor and all your staff." Gioi N.
"I love living here because I can go across the street and get anything I wanted!! (Food, beer and John Wayne books from Coopers). I meet a lot of good people that I like, including the workers at Sibley Manor. I feel safe sitting outside at 3:00 am having a beer!" Tim A. (Tenant since 1979)
"Sibley Manor Apartments is good for shelter for many people. Sibley has a good location being near stores, groceries, bus stop and close to the Mississippi River. I have been completely satisfied with this location for the last 21 years. And finally, it has a good property manager, Katherine Bell, with her working staff, they are always helpful to tenants who need something." Pavel K. (Tenant 1996 – 2019)
"I am very happy living here; it is a very quiet and peaceful place to live." Luis R. (Tenant since 2007)
"I have been living here since 2007. I love the area; it's a really nice neighborhood. It has a park for kids; my granddaughters love to come visit me because there's always something fun to do and I know they can be outside with no problems. Whenever there's something wrong with my apartment, they always come right away. There's always someone nice helping you in the office. I love living here." Salvador H. (Tenant since 2007)
"I have lived here for over two decades and it is home. I love the cultural diversity, it's a safe neighborhood and quick access to both St. Paul and Minneapolis. The staff here are exceptionally kind and repairs or problems are always handled quickly. The owner and manager truly care about their tenants and treat them as friends. I highly recommend living here!" Geoffrey S. (Tenant since 1990)
"Staff is very helpful and helped when I was sick at my apartment. The price is affordable; the rent is not expensive like other places. I love it here for service and everything. Thank you Sibley manager and staff." Fowsia E. (Tenant 2017-2018)